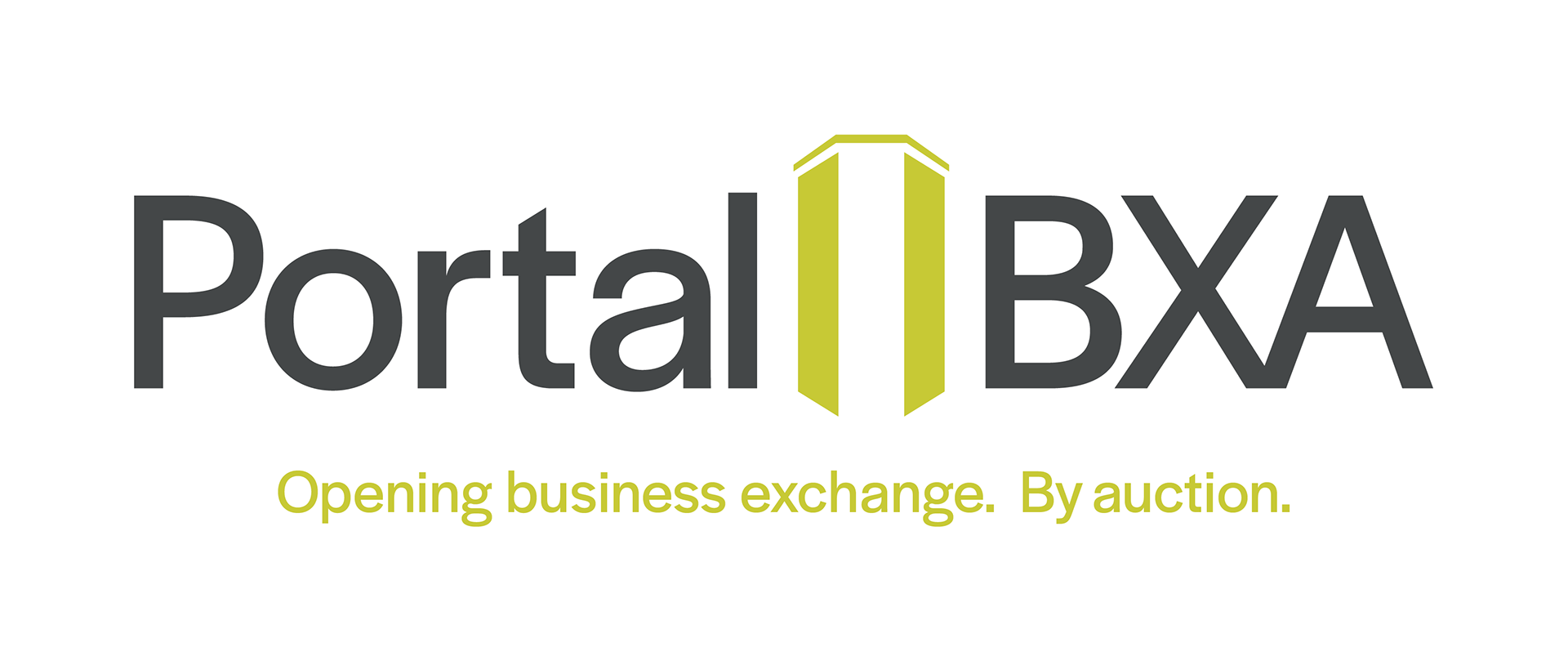 Brief:

Create an identity for an auction business with emphasis on "unique" selling point.

Interpretation:

The nature of the product the client described to me required a design that's fresh and bold, to reflect the market disruptive nature of the enterprise; whilst being clean and professional to reflect the trustworthy nature of the business.

In this logo the idea of opening doors to new opportunities for people through auctions was the inspiration for the design and name of the brand: "Portal Business Exchange by Auction".