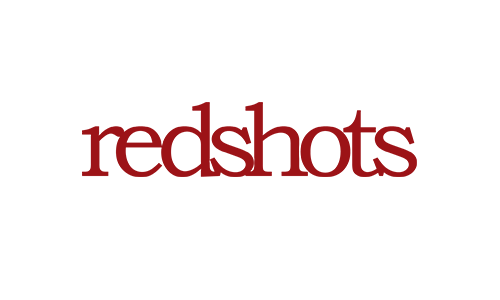 Design a logo for a marriage coaching webinar course aimed at busy executives, and elevate the overall visual presentation and communication of the brand via the website.
A simple wordmark, closing the space between the letters with the "r" in lowercase to create a metaphor for a successful marriage; simplicity, closeness and balance.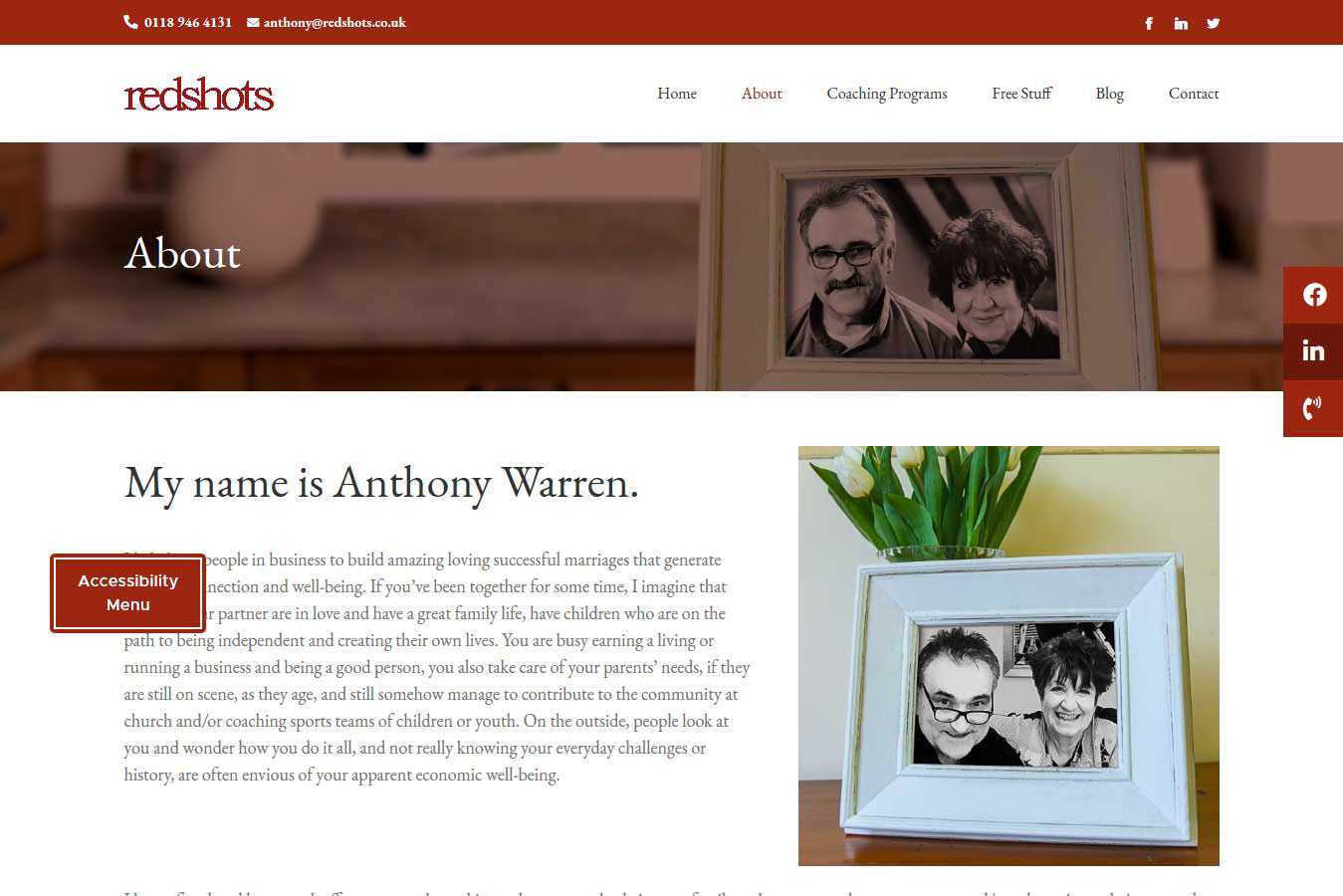 To meet the need of the client, the website had to communicate an authentic personal story; his own long and happy marriage.
I talked with the client at length about how ways to address this, and the solution was very simple. By keeping the website low-key, the emphasis is taken off of the "sales gimmicks", and emphasises the values of the brand.